How To Start Your First YouTube Series
---
Develop A Great Concept For Your YouTube Series
---
AUTHOR GoatPlaybook / CATEGORY News / PUBLISHED: OCT-07-2020
You Want to give yourself up to 1 month to come up with your concept. This is something that you are going to be building on for the entire time that you own your company so make sure that you come up with something that you love.
You want to showcase your product or your service in your video series, this is a great way to build brand awareness and let the world know about what your brand is all about.  
Always wear something that represents your company if you are going to be in any of the filming. If you are doing a live stream ask the person that your doing the stream if they can wear your products for the stream. This will build customer trust in your brand because they are seeing other people wearing your merchandise.  
When you are starting your filming or your streaming make sure you showcase your products. Most people that are watching YouTube videos don't watch the entire video, so while they are watching the video make sure you take advantage of this time and showcase your products or services.
Get ready for 2021 season
How To Create A Long Term Concept
Think really far out I found out that is the best way to come up with your concepts, In terms of years think 100 to 200 years our. You need to do this because you don't want to be 3 years into your series and you cant make any more content because your concept is not relevant
Ask people that you know what they think about your concept, you really want to look for the people that you know will be 100% honest with you and not just tell you something that is going to make you feel good.
Make sure your concept is something that you will be able to create merchandise around. This is important because when you are having events for your company and you are having people there that are apart of your YouTube series you can put some exclusive merchandise with their tickets.  
The name of my first YouTube series is called "Foundations Of Success" It is where I let people tell their life story through A interview. Everyone on planet earth has a powerful story that deserves to be heard.
— GoatPlaybook
Paragraph w/ accent & gallery
For my first interview on the series "Foundations Of Success" I interviewed one of my sergeants from my time in the Active Duty US-ARMY. It is a 8 part interview where we go over some really great topics, from where he was born to his deployments to combat zones. I really feel like I really picked a great person to interview that had a really powerful story. I will be adding in the pictures from the thumbnails for the videos.
We are really want to change lives with "Foundations Of Success" Video series we are looking forward to having live events with the champions playbook and we want to highlight our FOS Champions.
I highlighted 3 of the thumbnails from our YouTube Podcast series. These are really important videos in our podcast series and they highlight very important subjects. I will also be going over what each video is about and why it is really important to watch these videos.
1. Part 5 Going to college after active duty military and what that experience is like, going to collage is really important to your personal development. Will J also highlights that the military paid for his degree and paid for housing and living expenses while he was he was going to college.
2. Part 6 top 5 R&B Artist ever Will j played in his Highschool band and played some great instruments including saxophone. He has an amazing background in music so he his really comes with a great understanding of great music. His list includes babyface a Grammy and stevie wonder who has one of the strongest music catalogs of all time.
3. Part 8 top 5 cars of all time Will j in part 1 of our interview went over how he was he was into cars from his early years of life. One of the cars that he covered was the 2020 Shelby GT500 Mustang and that is one of the gratest cars of all time. you will really enjoy watching this video it is really an amazing video.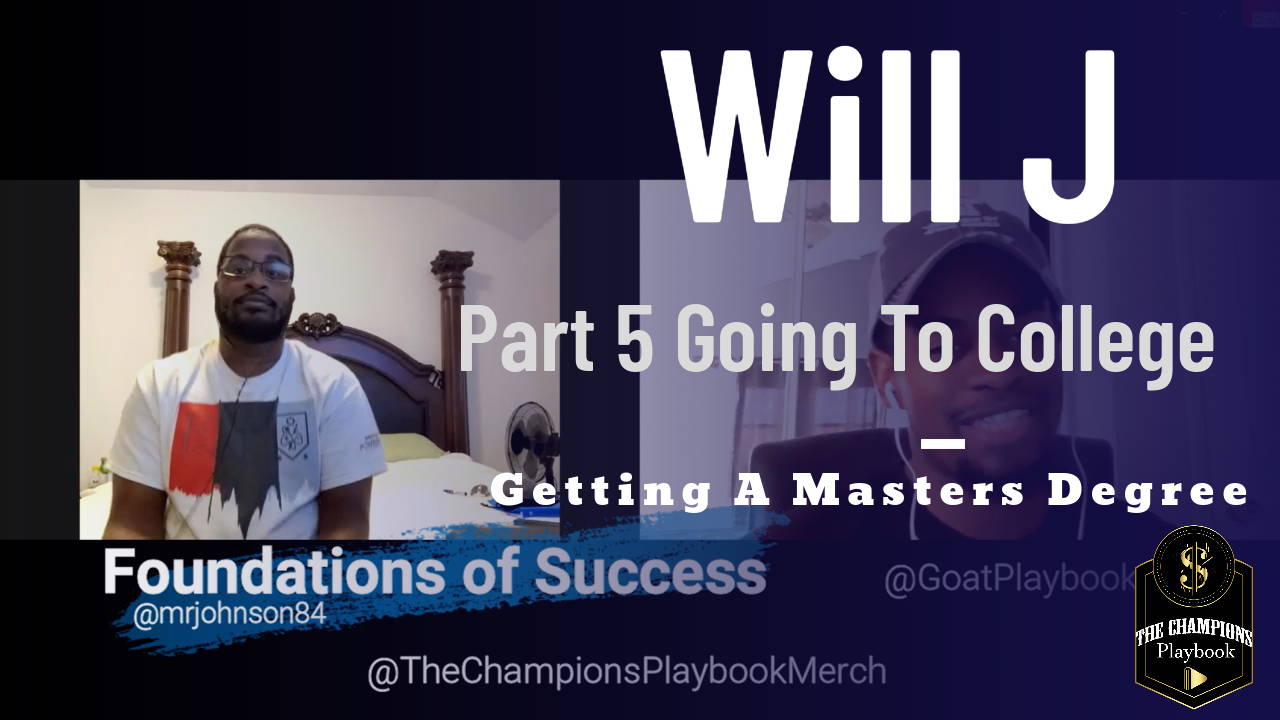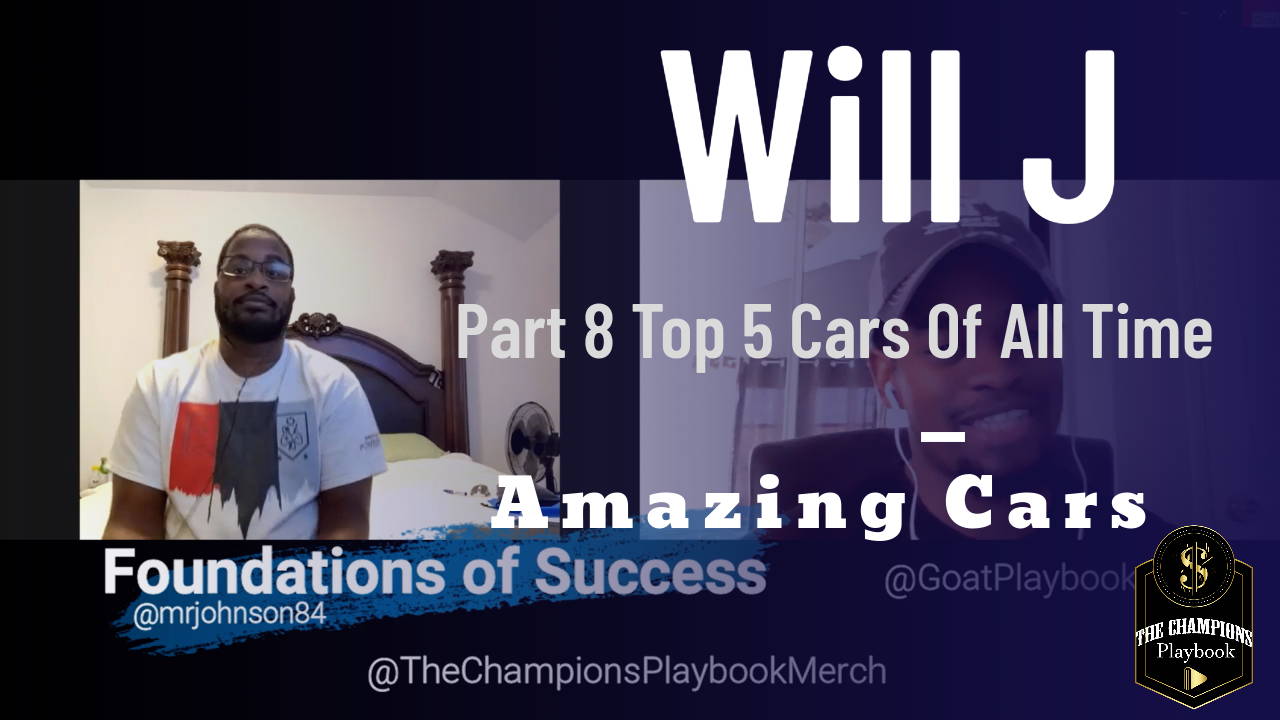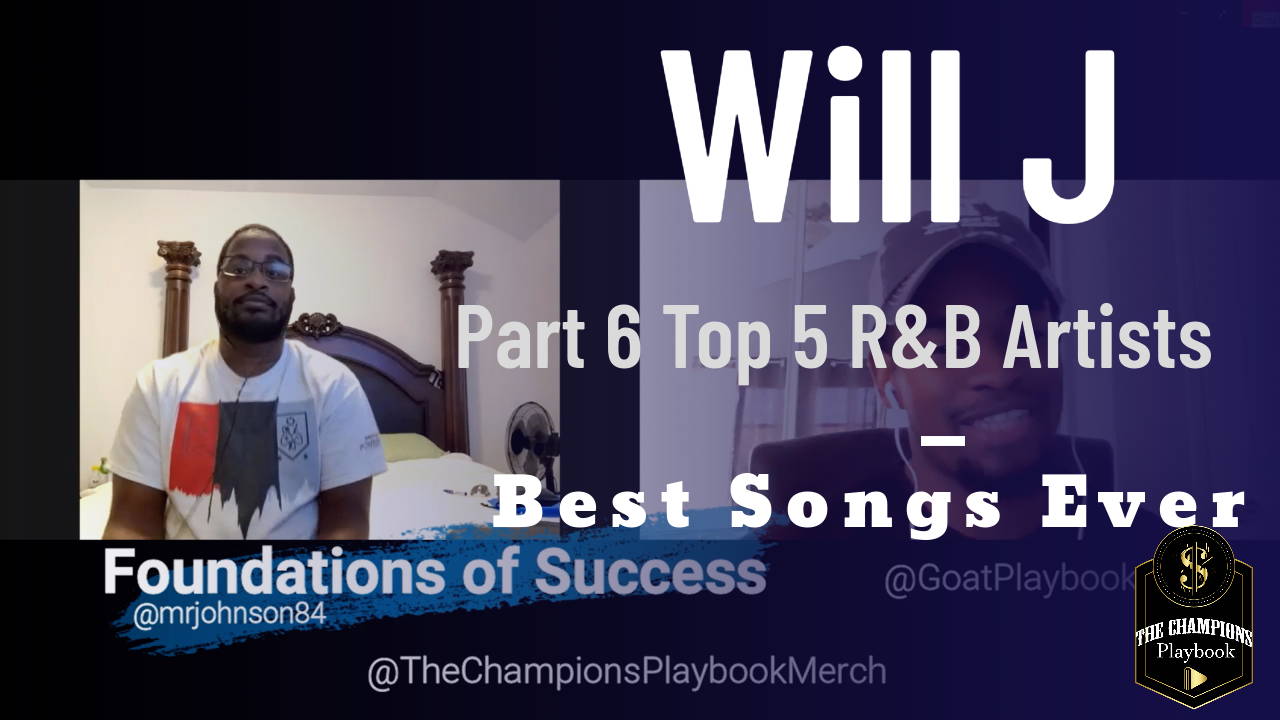 We really want to thank "Will J" for coming onto our podcast "Foundations of Success" he covered some amazing topics and some of his amazing accomplishment's we need more leaders like him in the world that will stand up and make positive change happen.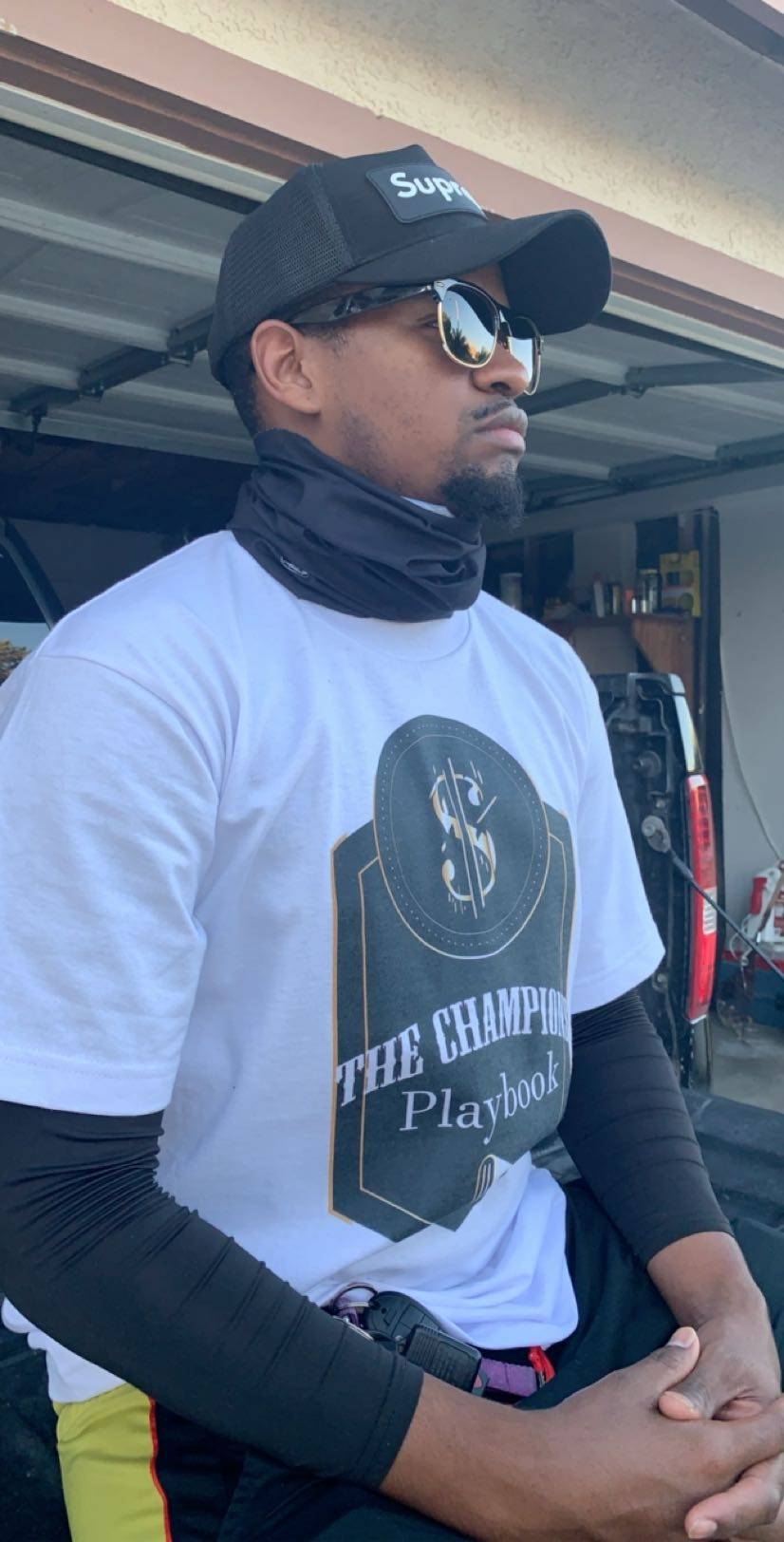 J.love is the CEO of "The Champions Playbook" we want to highlight great leaders around the world and we are looking to accomplish this by giving the world great interviews and helping people become champions in their goals and champions in life. make sure you follow his and our business instagram
---