How To Build International Brand Awareness
---
This is The Best Dress That I Have Ever Bought The Feel And Quality Is On The Highest Level.
---
Daniela Melileo / CATEGORY TRENDS / PUBLISHED: SEP-28-2020
This Is "The Champions Playbook Merch" World Premiere Internationally. With "Daniela Melileo" From Italy.
Reaching out to to the top influencer in your market is a great way to get international exposure and have customers in other countries. I am going to break this down to a easy to understand 3 step process.
Step 1
On Instagram go to the search menu and search for a location of where you want to have exposure.
Step 2
when you see pictures of people that you think will be a good match for your brand like 5 of their pictures and comment with something nice on one of those pictures.
Step 3
You want to do this to at least 100 accounts, this will increase your chances of getting a follow back and the chance to connect with a potential influencer
Amazing Selections From Our 2020 Champions Collection.  
International brand awareness is one of the best ways to grow long term with your brand.
Once you have your International brand awareness strategy in place it and you start to see pictures and videos of your brand around the world you will start to see sales coming in from different countries every week.
This will happen because you are building trust if your community and you have a larger reach then other local brands that are not using a long-term approach.
"The Champions Playbook" is just what we need here in Italy when ever I wear my made myself a boss dress I feel like I can accomplish anything — Daniela Melileo
Give yourself some time to build strong International Brand Awareness.
It will take at least 2 years to have a strong international presence
You want to develop great relationships with your influencer's with different post, YouTube Video's and different photo shoots. With current and past events to highlight this will be a great way to build trust within your community and to keep your awareness very strong and growing.  
Brands with strong international awareness gain a tremendous amount to organic engagement and customers feel good about telling their friends and family about that company and their products. Here at The Champions Playbook Merch we want the world to see the quality and value of our brand
This was our first International coloration with a Social Media Influencer. Daniela has really great taste in fashion and known's how to put our fashion pieces with her amazing lifestyle perfectly.
We will be working together in the future on more projects and and events. we will be world premiering items and talking about global events that we will be having.
she had an amazing photo shoot and experience with our new made myself a boss dress the pictures came out amazing. she had some really nice glasses on that went perfectly with the dress. and the outdoors theme went p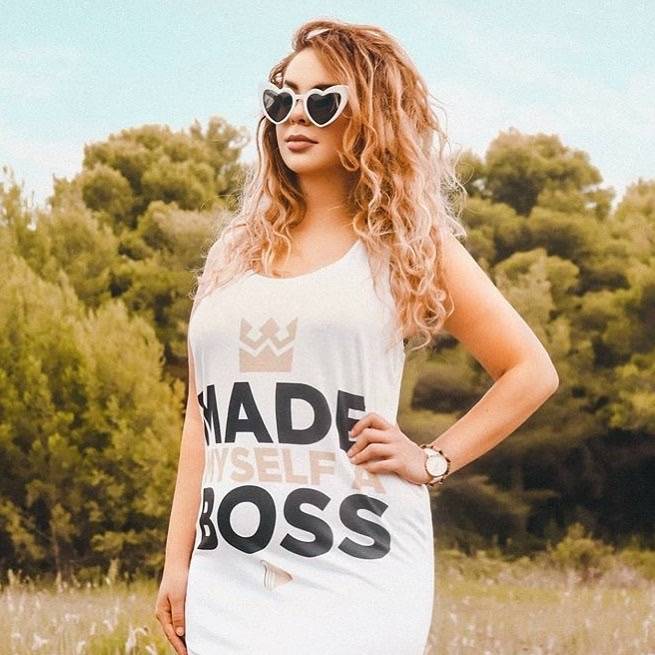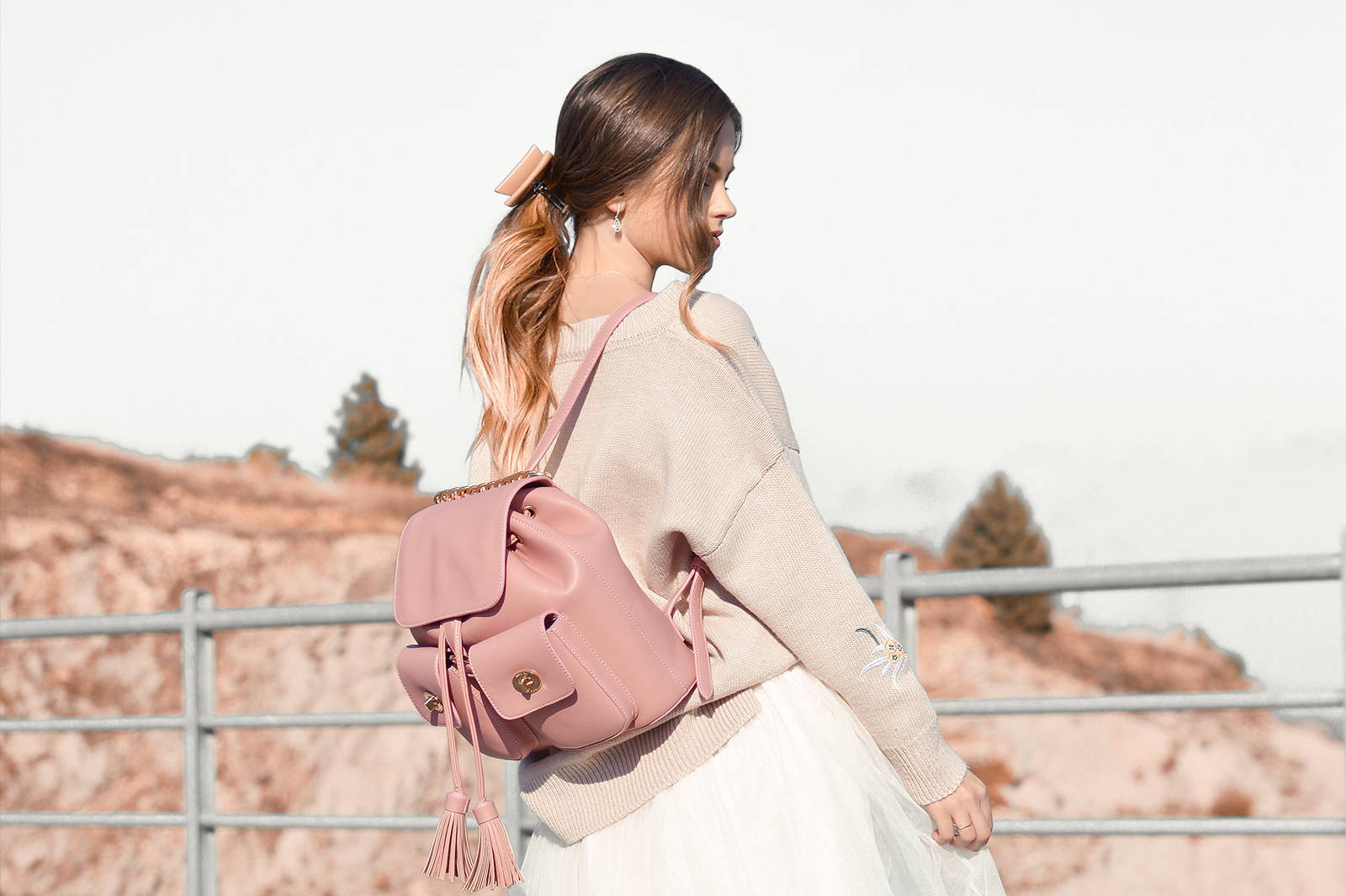 We wand to let you know to always be a boss in everything that you do. Set goals and look to inspire the world every day. Once your goals are accomplished then look to set new bigger goals everything will be worth it when you are living the life that you have always dreamed of living. Remember to earn your Champions
Status in everything that you do.
---