How To Build and Promote Your Barber Business
This tee will only be here for 2020 get yours before the year is over
How To Build and Promote Your Barber Business: Everything Starts With Wearing The Right Gear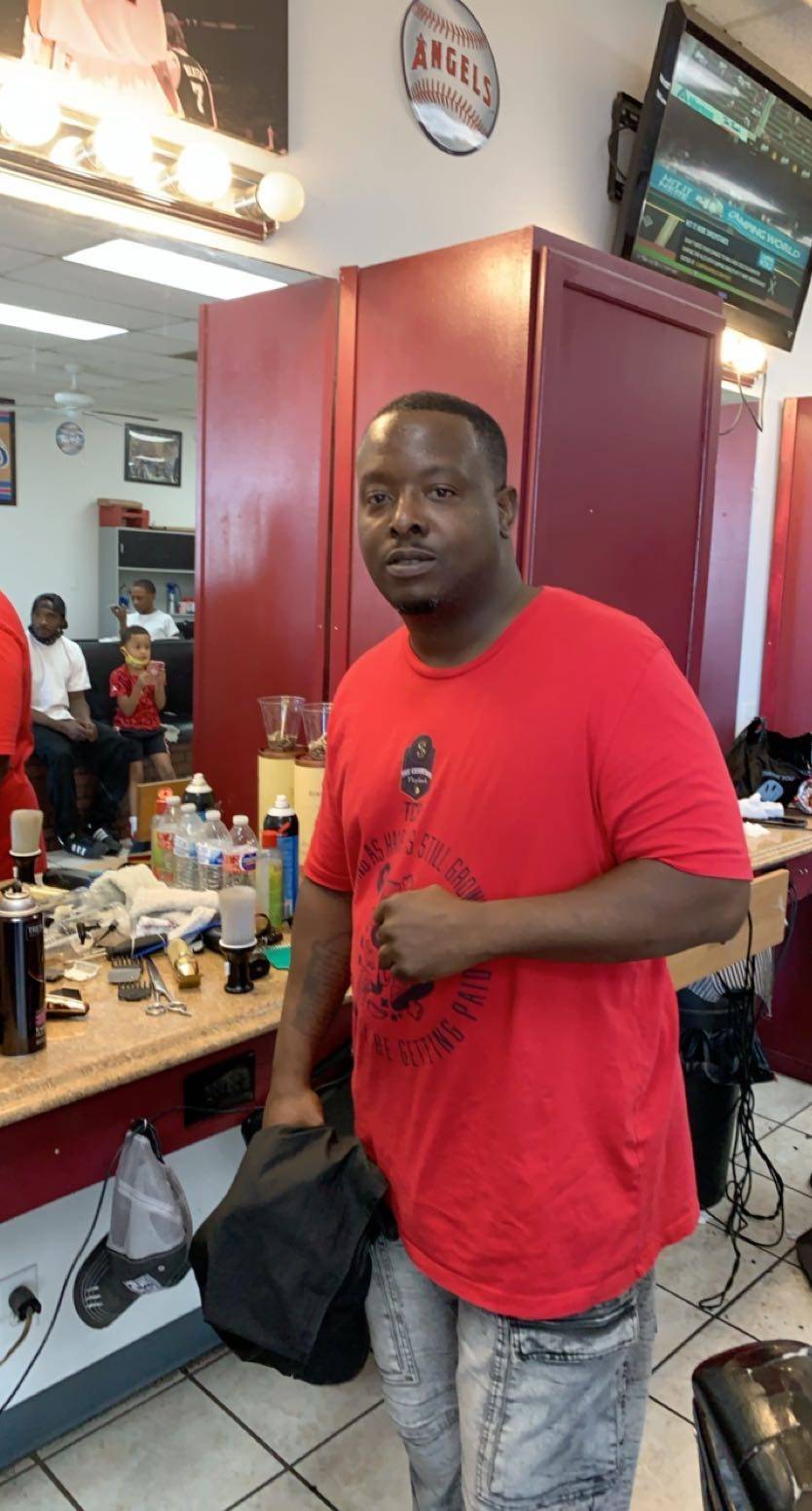 We are going to showcasing Shadough
He is a Barber out of Lancaster CA. He has won different awards for his amazing service to his community. In march 2020 he was cutting my hair and I told him that I wanted to do a Barber inspired shirt and right away he told me that would be a great idea. he also let me know that that would be a great way for him to promote his business. After I hade the prototype ready I presented it to him and he made a pre-order of 5 shirts. We called the shirt the
from that point he said that he was going to wear the shirts every day when he was working and when he was out in the city. He told me that just wearing the shirt has grown his business by 20% from 2019 at the same time. The shirt says as long as hair is growing I will be getting paid and he said that everyone that he ran into loved the message and asked him if he cut hair. He also said that he wants other items that we make to promote his business.
I Love Brands That Stand For Something Positive And Highlight Skills.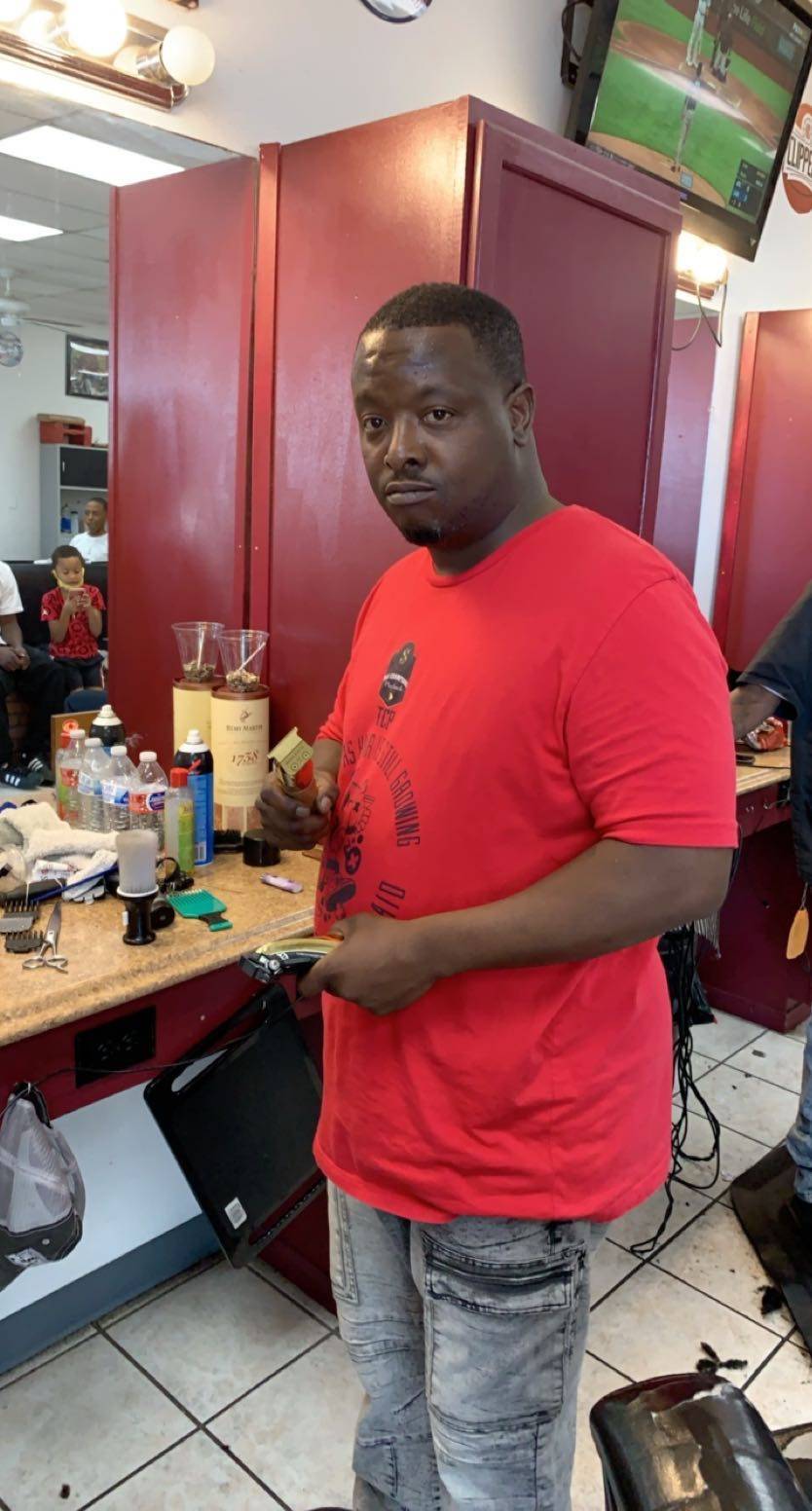 This Was A Epic Moment For Our Company
This was something that we are really proud of here at The Champions Playbook LLC 2020 has been a really tough year for all business owners so being able to help a business owner do more business has been great. We look forward to working together on future projects and our 1st Barber hoodie is dropping this winter and he already said that he wants to preorder as soon as the drop is out. Remember to be a champion in everything that you do and never give up on your dreams.
Enter your email and receive exclusive collection details  
---